ROCON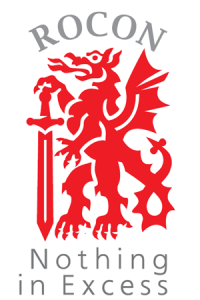 Rocon Trade PlC
Production of equipment for distribution network power system.
Research, development, manufacturing and maintenance of wide range of world-class intelligent electronic devices (IEDs): relay protections, bay monitoring and control units, testing and measuring equipment for the power energy industry
Innovative concepts for substation automation.
Fast and excellent results in "turnkey" construction of modern substations
Substantial achievements in research and development related to the use of new and renewable energy sources and energy saving.
Website:
http://www.roconbg.com/en